You are about to embark on a journey that is designed to change your business. The goal of Quickstart is to educate you in depth about your equipment but also build your confidence in the treatment room and get paid more for your time.
In this course you will learn the basics of the machine, how to perform the treatment, what skin irregularities are treated with the device, contraindications that you should not treat and much more. Also Included are forms and handouts for your clients and staff.
Let's get started!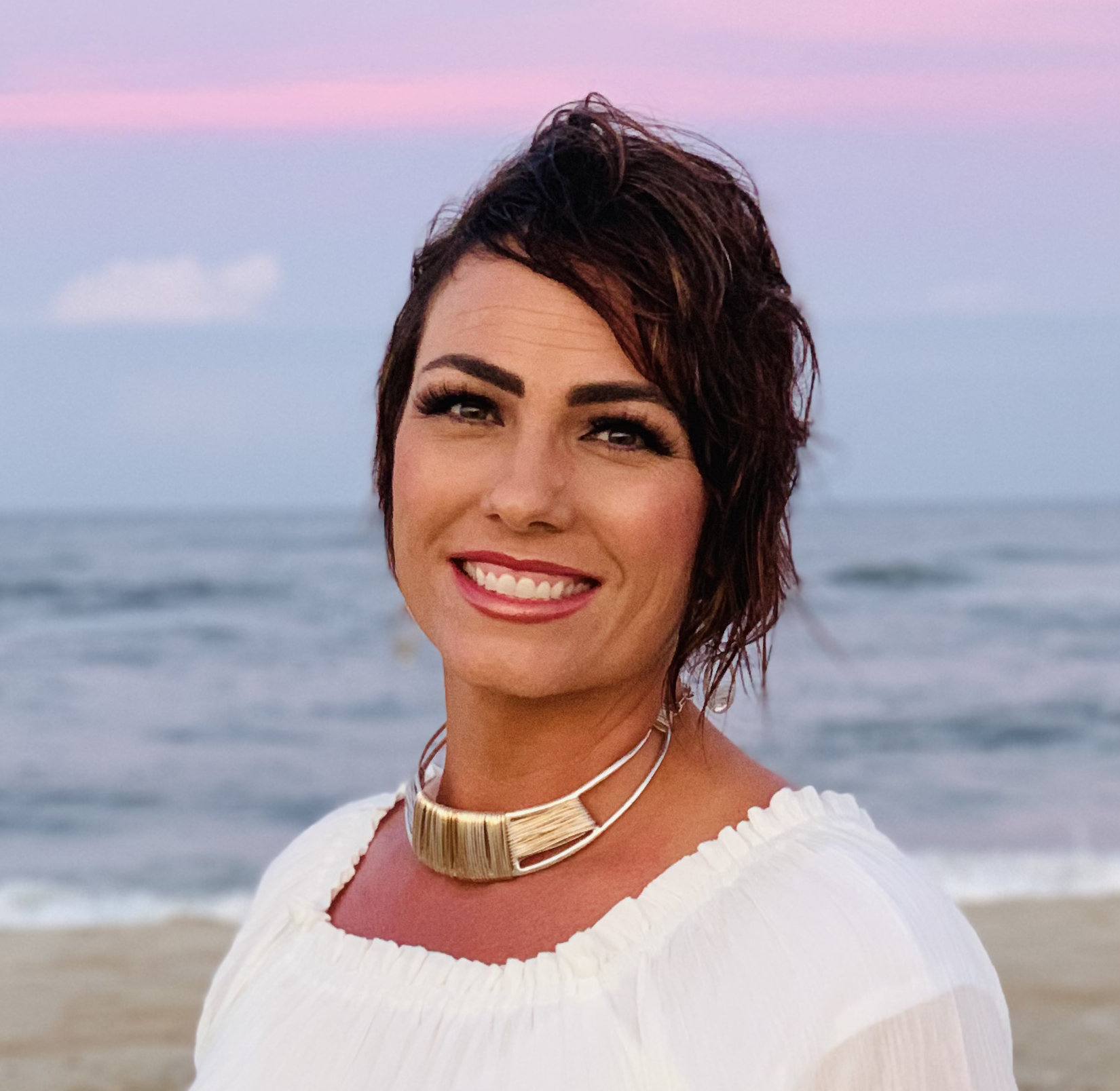 Hi, I'm Meredith Hult
I am the president of Skin Sheek, master esthetician and skin care professional for over 20 years. Making beauty personal started as a tagline for my business that is now is what drives me.
Clients | Practitioners | Business Owners.
As I navigated life as an entrepreneur, clinic owner, trainer, teacher, practitioner and mother I realized my passion is to help people. After I married and eventually became a mother, I realized that I must be much more intentional with my time to truly help others. I started posting some of my tips that I learned in my practice on social media.
I have since named these tips and tricks "Six Figure Professional" and currently share my stories of success and failure to help others become the best they can be in this group.
My goal is to educate you in depth about your equipment but also build our community to be the best it can be..